Residential
Window Cleaning
If you dream of enjoying sparkling clean windows without taking the time or effort, The Clean Shiny Window Co. is ready to help. We offer a wide range of services, including residential window cleaning, to free up your time so you can concentrate on the important things in life.
The Clean Shiny Window Company has been providing superior window cleaning services to the greater Edmonton area since 2005.
Leave your residential window cleaning in our hands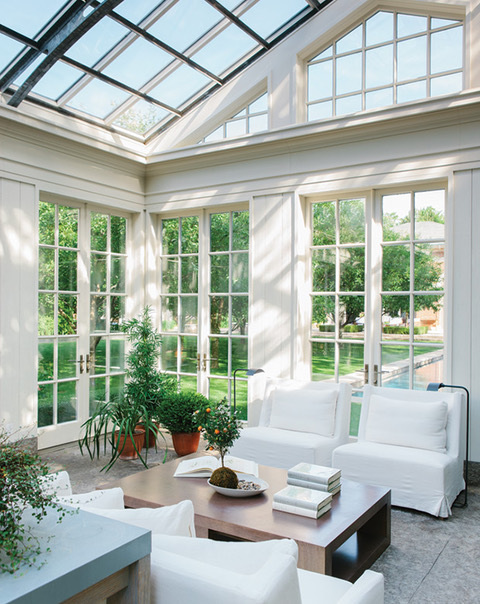 We use traditional cleaning techniques to make your windows shine! You have a beautiful property so let's get you the beautiful, clear view to match! No one should have to look through dirty windows!
We recommend that windows be cleaned at least once per year. Regular maintenance keeps everything clean and shiny and prevents the build up of dirt and grime.
Maintaining your windows does not have to be costly. Contacting us for your residential window washing should do the trick.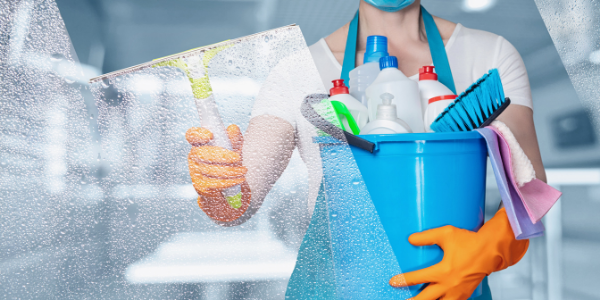 We observe all necessary safety precautions and are fully insured for your peace of mind
We take our time and use professional window cleaning techniques. We use environmentally friendly window washing solution to remove all dirt and debris which leaves a sparkling spot free shine and use the best techniques to guarantee you don't have water dripping or ugly streaks. We follow the best safety practices to protect both ourselves and your property.
We also do commercial window cleaning! Click here for more info.
Get your free estimate today!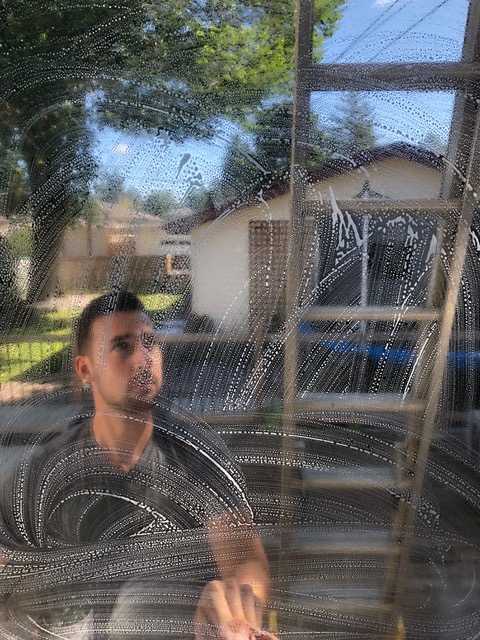 All work performed by The Clean Shiny Window Co. is backed by our commitment to your satisfaction. If, for some reason, we miss anything or if the job is not completed to your expectations we will come back for a FREE touch up.