Christmas
Lights Installation
Is it that time of year to be hanging Christmas lights? Edmonton winters are long, but the holiday season can be such a wonderful time of year. Our team can install any type of light display you'd like for your home. We have access to the right equipment to hang/install lights at any height safely, so whether its that giant tree in the front yard or the highest peaks on your home, we would love to bring a little holiday cheer your way.
Hanging your Christmas lights? Contact us today!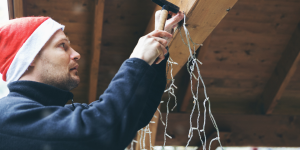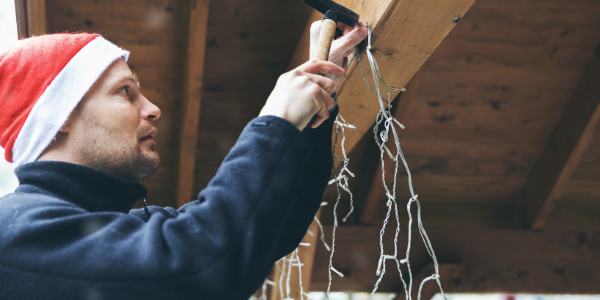 We are proud to light up Alberta this holiday season!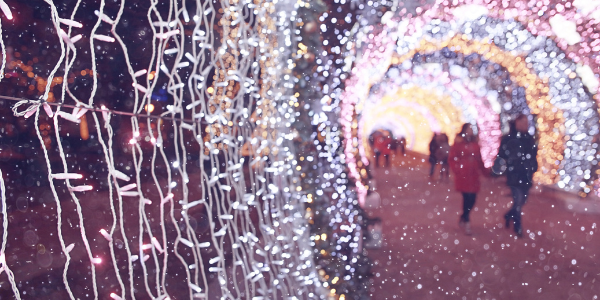 Hanging Christmas lights for you...
When it comes to outdoor holiday lights, we offer everything from planning to designing to installation and maintenance. Don't spend hours of frustration trying to do it yourself. Hire our team to come out with all the right equipment to make your seasonal lights shine!
We provide installation and removal services.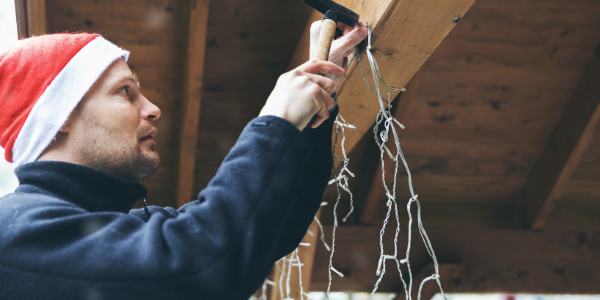 Leave the ladder in the garage and let us take care of all of the work for you. 
Our lighting crew will install and custom fit your lights to your gutters or shingles following the design you chose. Once installed, we will thoroughly test to ensure everything is working properly. Installation varies based on first, second, and third story homes.
Our fast and efficient Christmas light installation process will have your home or business glowing all season long.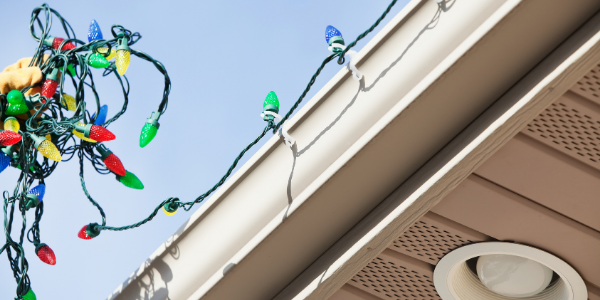 There's nothing more daunting than the end of the holiday lighting season. After the season, its important to remove the lights to protect the cords from the sun. The vast majority of our customers choose to take down their lights after the holiday season beginning in January and running through to February.
Let our technicians do the work, carefully removing each and every light.
Our installation services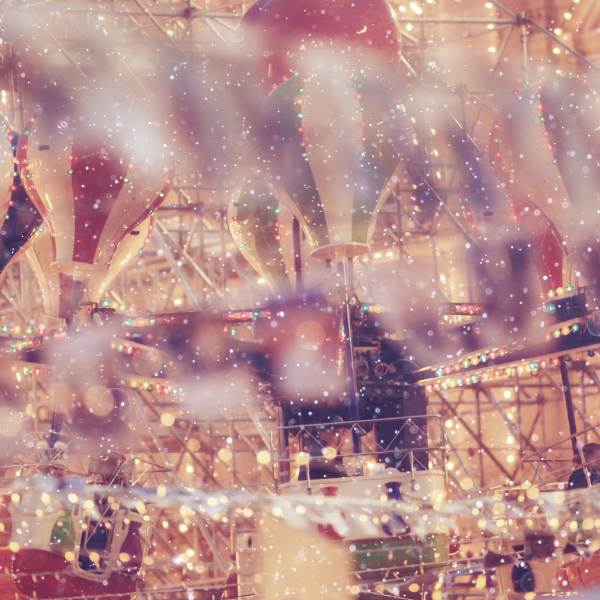 We provide both indoor and outdoor decor services for our commercial clients.
From shopping centers, to Municipalities, we go the extra mile to make you and your customers happy. We also strive to make the holidays a great time for all. 
We go the extra mile to make sure your house looks spectacular.
Weather in Canada can be unpredictable. Sometimes snow can cause a light to go out, and we provide the hassle-free maintenance to ensure you don't have to drudge through the snow to replace a light.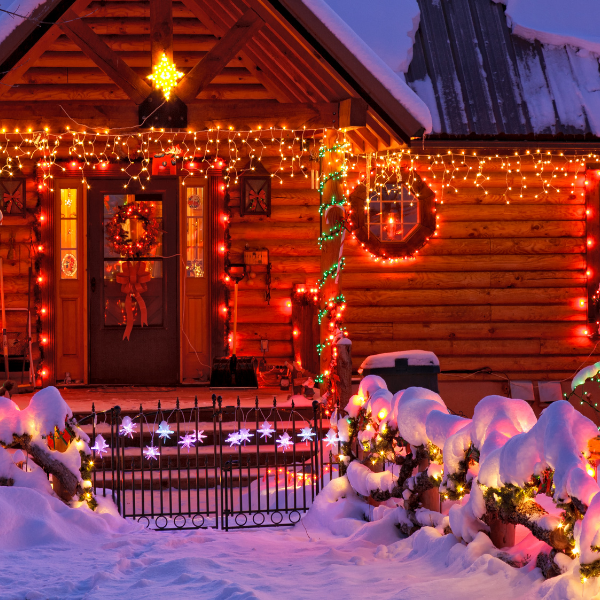 Get your free estimate today!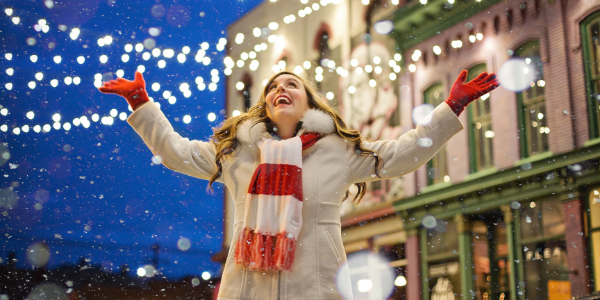 All work we provide is backed by our continued commitment and service guarantee. If you aren't satisfied with the job, we will return for a free touch up.
What customers are saying about us