Welcome to
The Clean Shiny
Window Company
The Clean Shiny Window Company has been providing superior window cleaning services to the greater Edmonton area since 2005.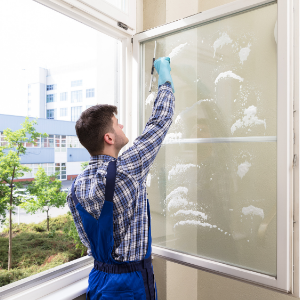 Residential Cleaning
If you dream of enjoying sparkling clean windows without taking the time or effort, The Clean Shiny Window Co. is ready to help.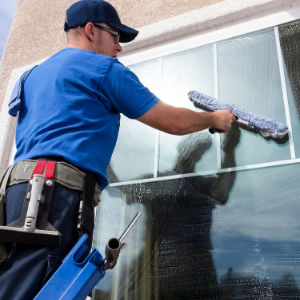 Commercial Cleaning
As a business owner or manager you require excellence, professionalism, reliability and adherence to safety regulations. Let us manage your window cleaning for you.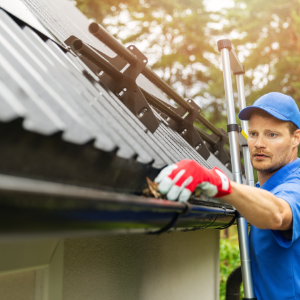 Gutter Cleaning
Keeping eaves troughs free of debris protects your property from water damage, drainage issues, and ice damming.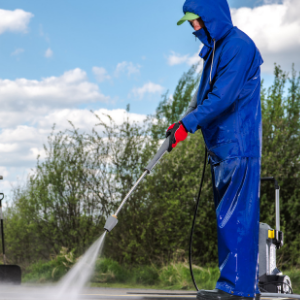 Power Washing
Bring your home's exterior surfaces back to pristine condition with The Clean Shiny Windows Co power washing service.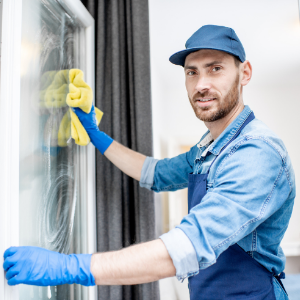 Additional Cleaning
Have something around your house or building that needs to be cleaned?
If it needs to be clean, call us to ask.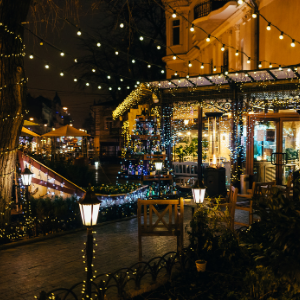 Hanging Christmas Lights
When it comes to outdoor holiday lights, we offer everything from planning to designing to installation and maintenance. Don't spend hours of frustration trying to do it yourself.
Get your free estimate today!
The Clean Shiny Window Company just celebrated 15 years of being in business. We're deeply grateful for our amazing customers and incredible team members. You all mean the world to us!
9:00 AM – 5.00 PM
Monday – Sunday
What customers are saying about us